TheSweetcouple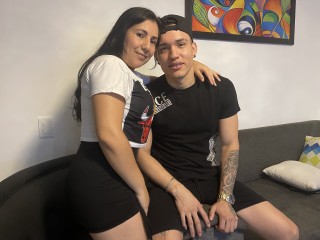 feet show, oil show, masturbation, show tits, show pussy, fingers in pussy, suck cock, lick vag...


OreoMcflurry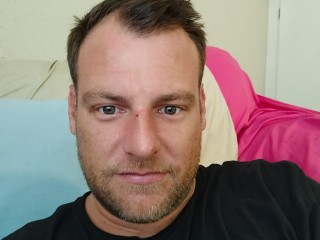 interracial girl on guy fun... pleasuring each other is the name of our game


ZahorskaCervena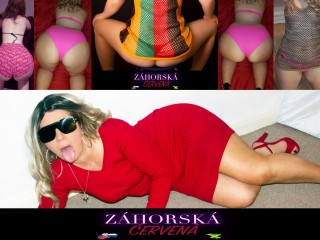 gfe, joi, sph, small cock tax, cock ratings, bdsm, goddess appreciation, amsr, fuck machine, di...


SolutionsAlas23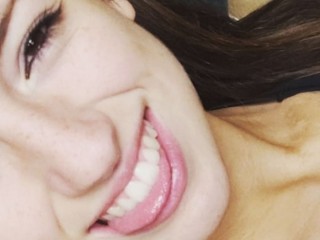 sleep show. wake my wife up with her vibe-tip while im in the other room.


Midwestcouple6969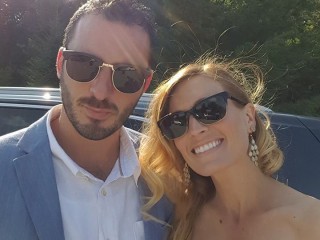 sometimes i sneak on solo, sometimes he makes an appearance


likes2sixty9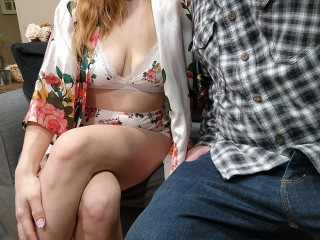 we typically just like to relax, have fun, and see where the audience takes us!


RicoDiamondsLayla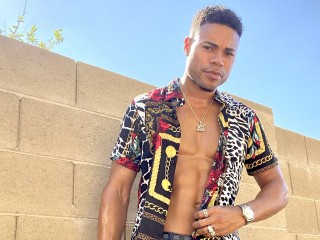 our show entails a foreign girl completely controlled by her "daddy."


DaMizFitz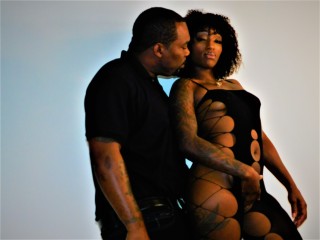 we like to let the our guest control the room, but to a certain extent. we like to provide topn...


DanzaDuo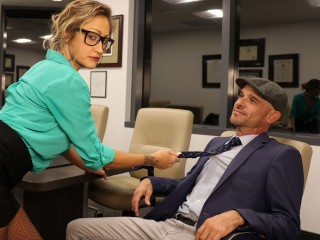 kinky pornstar couple!. avn nominated favorite cam couple! 2x hall of fame nominee porn vet dir...


JaneNelson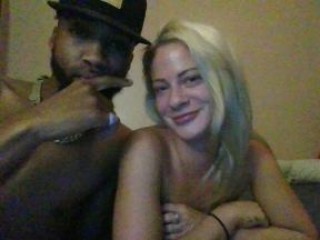 we love to feel the room and provide what our fans are looking for!


MandDcouple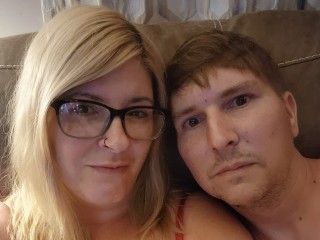 we want you to enjoy yourself while we have some fun. we will have sex (any position), use toys...


Finestisland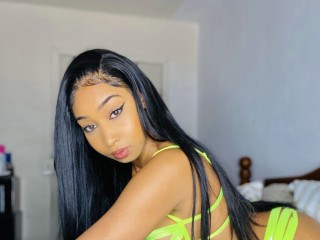 have fun and experience a great time with finestisland


yummylips69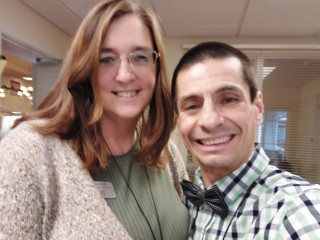 **all exclusives or private shows that include fucking min 10 min ** all oral sex shows min 5 m...


Calloncum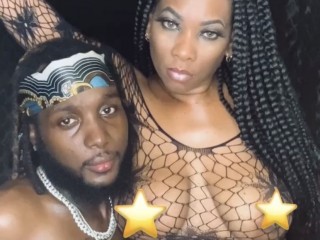 call this show the chocolatebabes show staring chocolate&babe